Upcoming Event
ZG Northeast Summer Championships: More Info
July 20th & 21st at Competitive Edge - King of Prussia, PA
Register
National Prep Showcase
November 22nd - 24th, 2019 at Albertus Magnus College - New Haven, CT
More Information
Scholar Roundball Classic
December 13th - 15th, 2019 at Babson College - Wellesley, MA
More Information
In The News
Top Story:
Contently - Clarke's Year in Review
More Articles: See all
This Week's Recruiting Updates
Johnson is Big Ten Bound
NERR TV Is On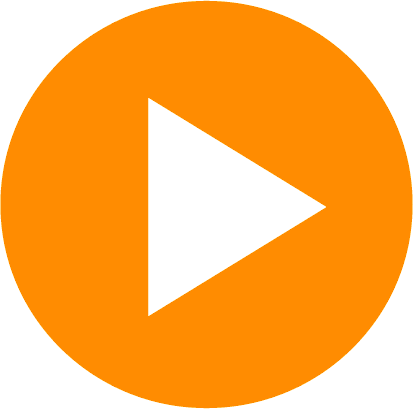 #NEHF Video Recap
See other episodes
Follow NERR on Twitter

Media at
@ZeroGravityBB
NE Summer Championship -
@AdamFinkelstein
@n_eavenson
@jmverlin
@ARosenfeldDVHR
@chickg3
@ZackSandberg

Both
@thebabc
u16 & u15 still alive in US Open heading into the weekend - u16s in today's Elite 8 & u15s in Sweet 16.

Iowa and Indiana are the latest schools to offer Jordan Geronimo

.
@RivalsNation
plays in the
@GauntletSeries
Final Four this afternoon after a Dallion Johnson buzzer beater won the…
twitter.com/i/web/status/1…

George Washington has extended an offer to Will Batchelder

Brown has offered Governor's Academy & Middlesex Magic 2022 guard Will Batchelder
instagram.com/p/B0GYQPwB1-L/…

Contently - Clarke holds firm to the top spot in New England's 2021 class
yurview.com/all-ball/terre…
pic.twitter.com/ljQ4RNjEml

UMass has offered Expressions 2020 guard Enoch Cheeks.
instagram.com/p/B0FE9nfhnIE/…