Events
---
National Prep Showcase
Novemer 16th - 18th at Albertus Magnus College - New Haven, CT
The National Prep Showcase is the unofficial kick-off to the prep school season. Held every year in New England, the event attracts the top prep school teams from the United States and beyond.
---
National Prep Championship
March 5th - 7th at Connecticut College - New London, CT
The National Prep Championship is the culminating tournament of the prep school season. The top post-graduate teams in the country are eligible to compete in this single elimination tournament to crown the national champions.
---
Elite 75 College Showcase
June 26th at WPI - Worcester, MA
The New England Elite 75 Showcase was the inaugural event of New England Basketball Services in 2006 and the first of its kind to put all of the region's best players in the same gym at the same time.
NERR TV Is On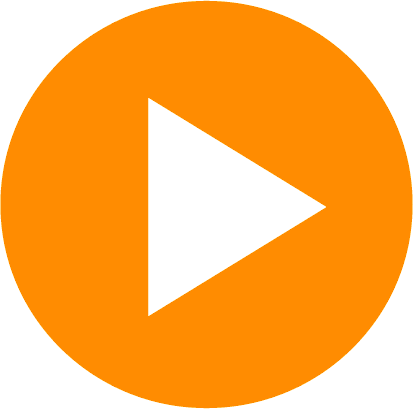 #NEHF Video Recap
See other episodes