HS Tournaments
---
National Prep Showcase
November 19th - 21st, 2021 at Albertus Magnus College - New Haven, CT
The National Prep Showcase is the unofficial kick-off to the prep school season. Held every year in New England, the event attracts the top prep school teams from the United States and beyond.
---
Scholar Roundball Classic
December 10th - 12th, 2021 at Babson College - Wellesley, MA
The Scholar Roundball Classic is a three-day showcase for prep school programs with prospects looking for the very best in both academics and athletics. Held every year at Babson College, the event is always well attended by college coaches from a variety of academic conferences.
NERR TV Is On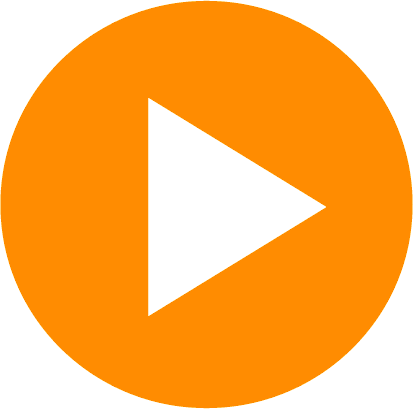 #NEHF Video Recap
See other episodes