Grassroots Events
---
Northeast Hoops Festival
April 6th & 7th, 2019 at University Sports Complex, Dana Barros Basketball Club & facilities surrounding Hanover, Massachusetts.
Held annually on the ACT weekend in April, the Northeast Hoops Festival always features the top programs from New England and beyond as well as a plethora of college coaches and local scouting services.
---
Super 16 Showcase
May 25th & 26th, 2019 at Connecticut College & the surrounding CT shoreline area
The Super 16 Showcase originated as a one day live AAU event for the top teams in the northeast and evolved into one of the top Memorial Day events on the east coast.
NERR TV Is On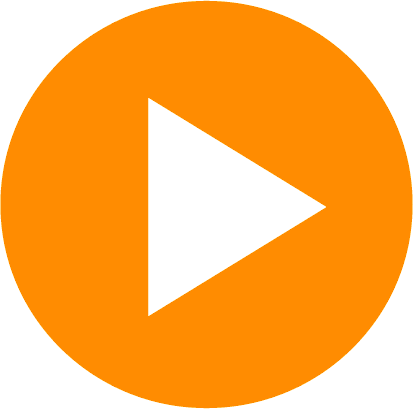 #NEHF Video Recap
See other episodes